Treatments A-Z

Cosmetic Dentistry
At Marquess Dental we offer a wide range of cosmetic dental treatments to improve the look of your teeth and your smile. A variety of techniques can be used, including:
Tooth Whitening  Brighten and whiten your smile for a more youthful appearance with our in-chair whitening system or take home kits.
Veneers  Correct and enhance the overall appearance of the front teeth with beautifully custom crafted, natural looking veneers.
Crowns  Cover and strengthen teeth that have broken, discoloured or been heavily restored with colour matched porcelain crowns.
White Fillings  Natural-looking, metal free fillings that match the colour of your teeth are the modern alternative to dark silver amalgam.
Cosmetic Contouring White filling material can be used to improve the natural shape and length of slightly chipped or damaged teeth.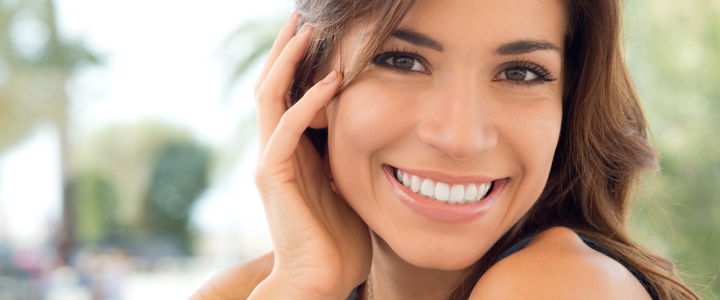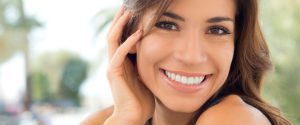 All of these processes can dramatically improve your appearance and are designed to match your existing teeth. We use the latest systems to ensure minimal invasion of existing tooth structure and to achieve a great cosmetic result.
Dr Geraint Buse has recently been accredited Full-Member status of the British Academy of Cosmetic Dentistry, having completed over 75 hours worth of postgraduate education in Cosmetic Dentistry over the past two years.
What is the British Academy of Cosmetic Dentistry?
Mission: Inspire and promote excellence in cosmetic dentistry in the UK.
Vision: The most influential, open and dynamic community of dental professionals
Values: Commitment, Integrity, Passion, Willingness to Share
Please visit www.bacd.com for further details.
Contact us today and we will plan the right solution to suit you.