Get your bite back!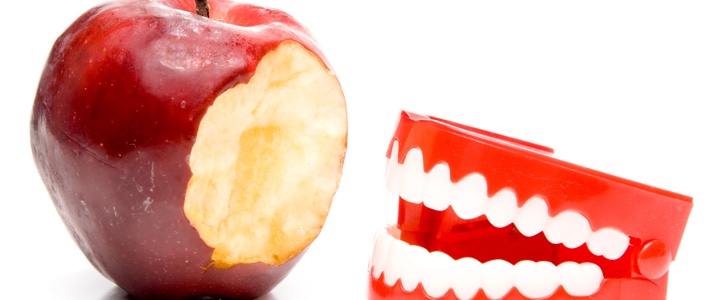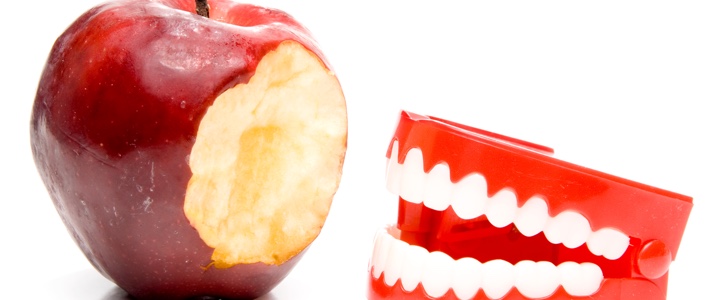 If you're suffering with missing teeth then the chances are that you feel embarrassed about the gap left behind, especially if it's visible when you smile. Missing teeth can have a serious impact on our everyday lives, many people tend to use their hand to cover up the problem when they speak or laugh. In some extreme cases it will stop people advancing their careers because they are simply too self-conscious to attend a job interview.
At Marquess Dental, we understand the feelings that missing teeth can evoke and we are pleased to offer our patients a permanent solution with dental implants. The treatment involves placing a titanium post into the jaw bone, which acts as a new tooth root. Once this has healed in place we then place a crown onto this post, which is effectively your new tooth! The crown will be made to match your existing teeth in terms of size and shade so that it will look so natural that no one will even know the difference… unless you tell them!
Dental implants are a really great way to replace missing teeth because they are secure and stable and act just as a natural tooth would. As well as giving you back your full smile you will also regain the ability to eat all the foods that you've been missing… just imagine biting into a juicy apple, a tender steak or crusty bread without a second thought!
If missing teeth are bothering you then book an appointment with us to discuss how dental implants could change your life. Simply call 01248 787878 and one of our friendly team will find a time to suit you.
Posted by Geraint Buse on 14th March 2016, under Dental Implants