Redesign your smile!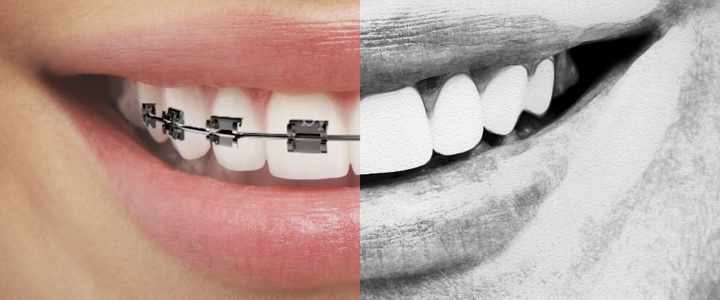 Even the most confident people among us will have some insecurities or things they would like to change about their appearance. If you feel as though your smile is letting you down, here at Marquess Dental in Anglesey we are able to offer a wide variety of solutions through our Smile Design service – from minor tweaks to full transformations – which can help boost your confidence no end!
It all starts with a free consultation, where you can tell one of our team members your concerns so that we can then discuss all of the options available to you. At this stage you are welcome to ask lots of questions to ensure that you fully understand the advice that we give. If you are happy to move forward, we would then schedule a clinical examination, where lots of factors will be assessed, including your current level of oral health, in order to create a treatment plan that is completely tailored to your needs.
The best version of you
Rest assured that our Smile Design service takes into consideration all of the treatments we offer within the dental practice, and we will help you to select the right combination to achieve your desired smile goals. We always aim to achieve a very beautiful and natural result to leave you looking like the best version of you!
The services we can offer include tooth straightening through the Invisalign or Six Month Smiles systems, both of which are highly aesthetic and hardly noticeable throughout the course of treatment. If you have gaps in your teeth we can correct this by using implants, bridges, dentures, crowns, veneers, orthodontics, or even simply white filling material for small gaps between teeth. We can also make smaller tweaks, such as shaping the teeth or replacing silver fillings with tooth-coloured ones, which can make a huge difference to your overall smile. And of course, we also offer tooth-whitening solutions, which is a fantastic final addition to any Smile Design!
If you think your smile could do with a boost, whether that is a small change or a major transformation, we will have the treatments available to help you ooze with confidence. Just call us on 01248 787878 to book your initial, free consultation.
Posted by Geraint Buse on 28th March 2017, under Cosmetic Dentistry,Dental Implants,Orthodontics,Teeth Straightening