What to expect at your new patient consultation at Marquess
You can book your first appointment on our website or by calling the practice.
Upon arrival, our friendly reception team will welcome you to the practice and check you in on the system. You will be given a tablet device to complete your personal details and medical history – these state of the art devices then upload this information directly into our record system for your dentist to see instantly. And don't worry, where possible, we will have team members happy to assist if you have any queries.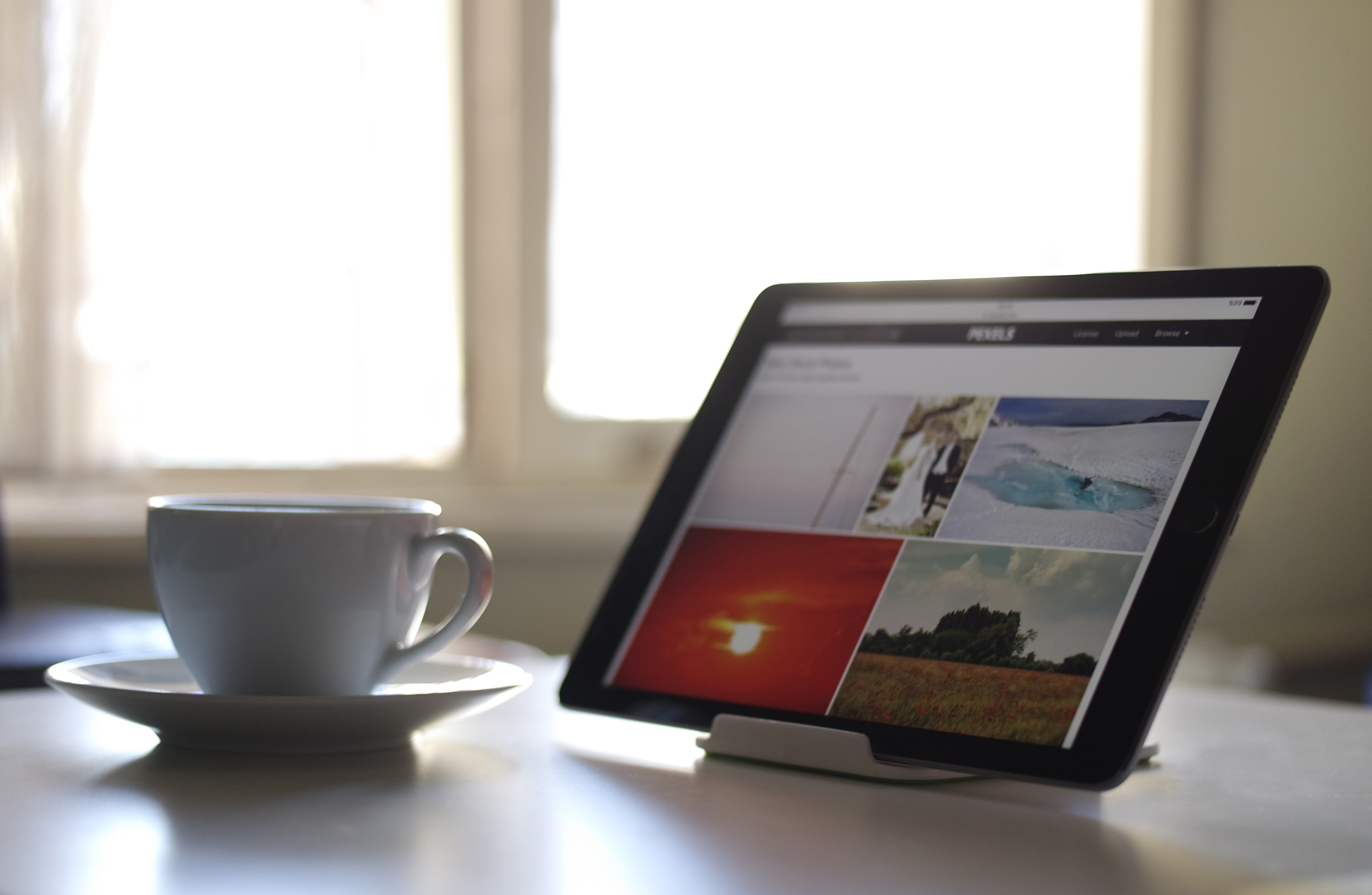 It's helpful if you can arrive around 10 minutes early for your appointment to complete these details so that you can have the maximum time with the dentist. Also, if you have a list of medications, please remember to bring that with you too.
Once completed, you'll be asked to take a seat in the waiting room and a team member will personally collect you when it is time for your appointment.
During your consultation your dentist will ask how things are with your teeth and establish any pressing concnerns or issues.  You will receive a full oral health check which includes a tooth check, assessment of the external soft tissues, internal soft tissues, jaw joints and any X-Rays required.
Once the dentist has gathered all this information, they have a good understading of the condition of your teeth and gums. They will discuss your current situation with you and give advice on any treatment needed, including discussion of all options will be discussed with you. A printed treatment plan given to you, with cost estimates for the treatment detailed, and our reception team will book any further appointments that you wish to book.
If you have any questions please contact our lovely team by calling 01248 787878
Posted by Josie on 24th June 2018, under News