GIVE YOUR SMILE A WHITE CHRISTMAS!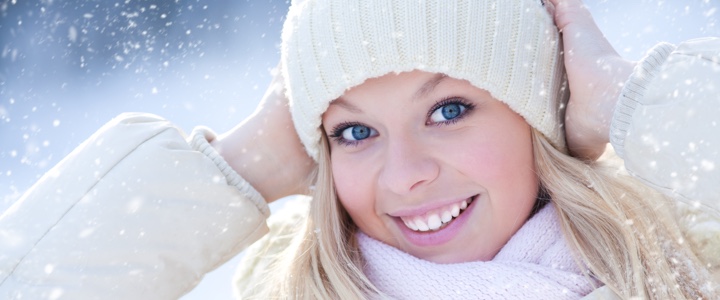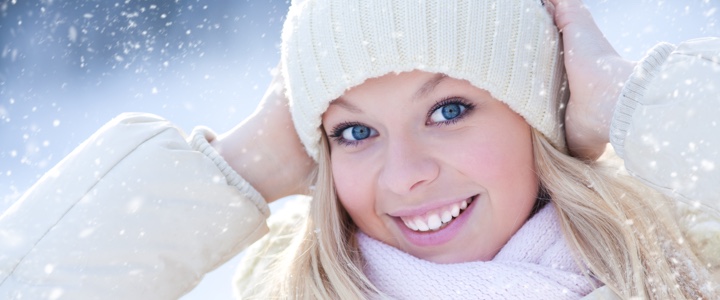 Want your teeth to sparkle this Christmas? Or maybe you fancy a whitening session for the New Year after all the festive food and drink takes its toll! Marquess are here to treat your teeth to a makeover this winter with one of our top tooth whitening treatments. We have a fantastic safe, professional and effective home tooth whitening treatment that will leave you with a bright and beautiful smile that you can't wait to show off!  You could even gift the tooth whitening to someone special and really brighten up their Christmas keep them beaming throughout the New Year.
At Marquess we have our own home whitening kits which give maximum results in the comfort of your own home.  It couldn't be simpler! Book into the surgery, where we take impressions to make the in-house whitening trays – tailor made to your mouth and ready in around 24 hours. After We will then bring you back in to check they fit perfectly and discuss the level of whiteness you require, which will determine which gel will be used. We will then give you full instruction of how to use the at home system, answer any questions you may have then you are free to go home and begin your journey to a brilliant white smile!
As with all of our treatments, we are always on hand if you need any advice during the treatment. We want you to be comfortable with the treatment and ensure that they provide the best results for you.
So with all of these options what are you waiting f or – give your teeth a white Christmas this year and shine your way though the party season!
Call us now for a consultation:- 01248 787878   or book online
Posted by Geraint Buse on 16th December 2015, under Cosmetic Dentistry,Teeth Whitening