Healthy mouth, healthy body!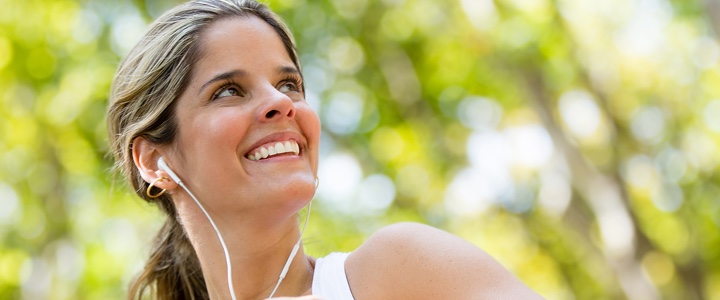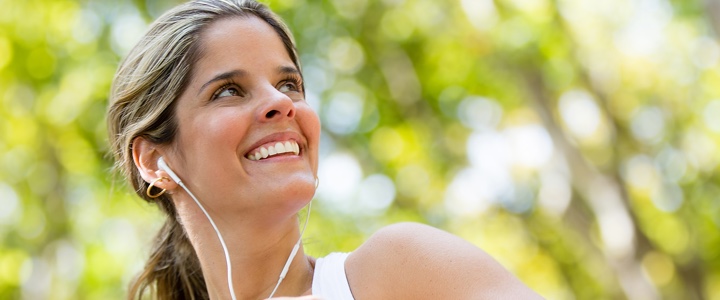 Most of our patients will already know the emphasis we place on having good dental hygiene and that keeping up with your appointments can be really beneficial. Here at Marquess Dental we don't just 'nag' for the sake of it, our gentle reminders really do have your best interests at heart, and here's why…
They say the eyes are the window to the soul, well your mouth is like a gateway to the rest of your body. It's often a first port of call for doctors assessing your overall health, a lot can be learnt from a simple swab of saliva! Research has shown links between gum disease and problems such as heart disease, respiratory disease and some cancers. This association is believed to be due to the inflammation from gum disease.
It is important to understand what gum disease is and how it occurs. The early stage of gum disease is called gingivitis and the warning signs are bad breath and bleeding gums. Most adults experience this at some stage in their lives and it is important to stop it getting any further advanced. If left untreated, gingivitis can develop into periodontitis, which is more aggressive and can affect the tissues that support the teeth and cause bone loss in the jaw, all of which can lead to tooth loss.
The cause of gum disease in the first instance is a build up of plaque, which contains bacteria that causes the inflammation of the gums. We are all at risk of plaque build up because there are places in the mouth that are difficult to reach whether because of limited dexterity, crooked teeth or teeth that are too far towards the back! This is why dental hygiene visits are really important; not only will your hygienist be able to clean all the places that you miss, they can give you tips on how to better manage your oral health and generally monitor things at each appointment to see if there are any changes to note. As with everything, spotting things in the early stages means we can prevent things getting to a problematic stage.
The Marquess Dental Hygiene Plan can be really helpful for keeping up to date with your appointments as you will be entitled to up to four hygiene visits per year, as well as numerous other loyalty benefits. The monthly payments also allow you to budget for your dental health in a more manageable way, leaving you with less to worry about. To find out more, just call us on 01248 787878.
Posted by Geraint Buse on 28th July 2016, under Caring for your teeth,Dental Problems