Your journey to better dental health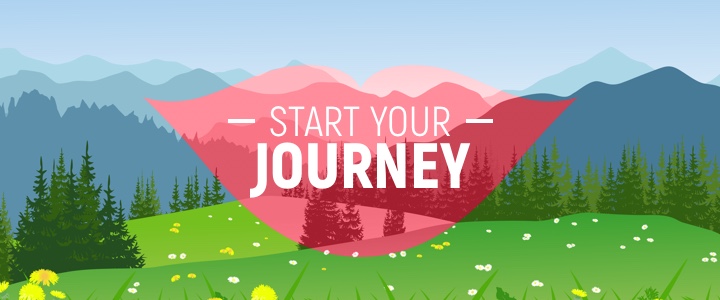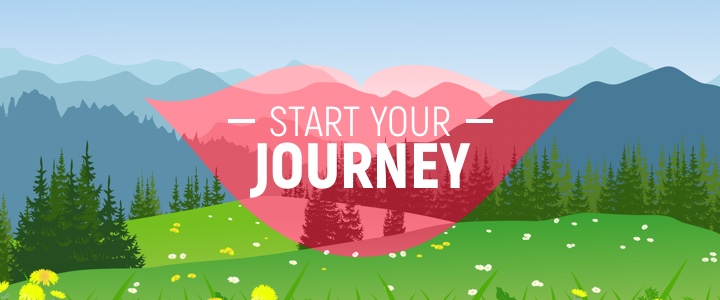 They say by this point in the new year most people will have given up on their resolutions by now. If your diet, fitness regime or other promises have fallen by the wayside, don't despair! Here at Marquess Dental in Anglesey, we think we have just the solution for you… Why not incorporate some new dental habits into your daily regime? It will make a great replacement resolution and it will keep your dentist happy to boot!
Floss
If you don't already floss then now is a great time to start. Flossing cleans all the spaces between the teeth where your toothbrush can't reach, which is why it is a vital part of your daily oral health care regime. Plaque and bacteria can build up in these hard to reach places and if not removed this can lead to gum disease.
There are lots of different ways in which to clean between the teeth, from traditional dental floss to tape and interdental brushes. If you find it difficult to floss then speak to your dentist or hygienist who will be able to offer advice and tips on the best products to use.
Wait before brushing
Here at Marquess Dental we advocate brushing your teeth for two minutes twice a day, usually in the morning and evening, but did you know you should always wait at least an hour after eating before brushing? This is because the tooth enamel softens as it comes under attack from the acids in the foods that we eat and re-hardens as our saliva then remineralises the teeth. This takes up to an hour to occur and until that time the teeth are left in a weakened state and should not be brushed.
Keep your appointments
Your dentist and hygienist will advise you how often you should attend the dental practice for check ups and hygiene treatments. This recommendation is based on the state of your oral health and your own specific needs, so it is well worth following this guidance.
Start your journey to better oral health by booking a check up with one of the dentists at Marquess Dental, just call 01248 787878 today.
Posted by Geraint Buse on 30th January 2017, under Caring for your teeth,Dental Problems,Gum Disease